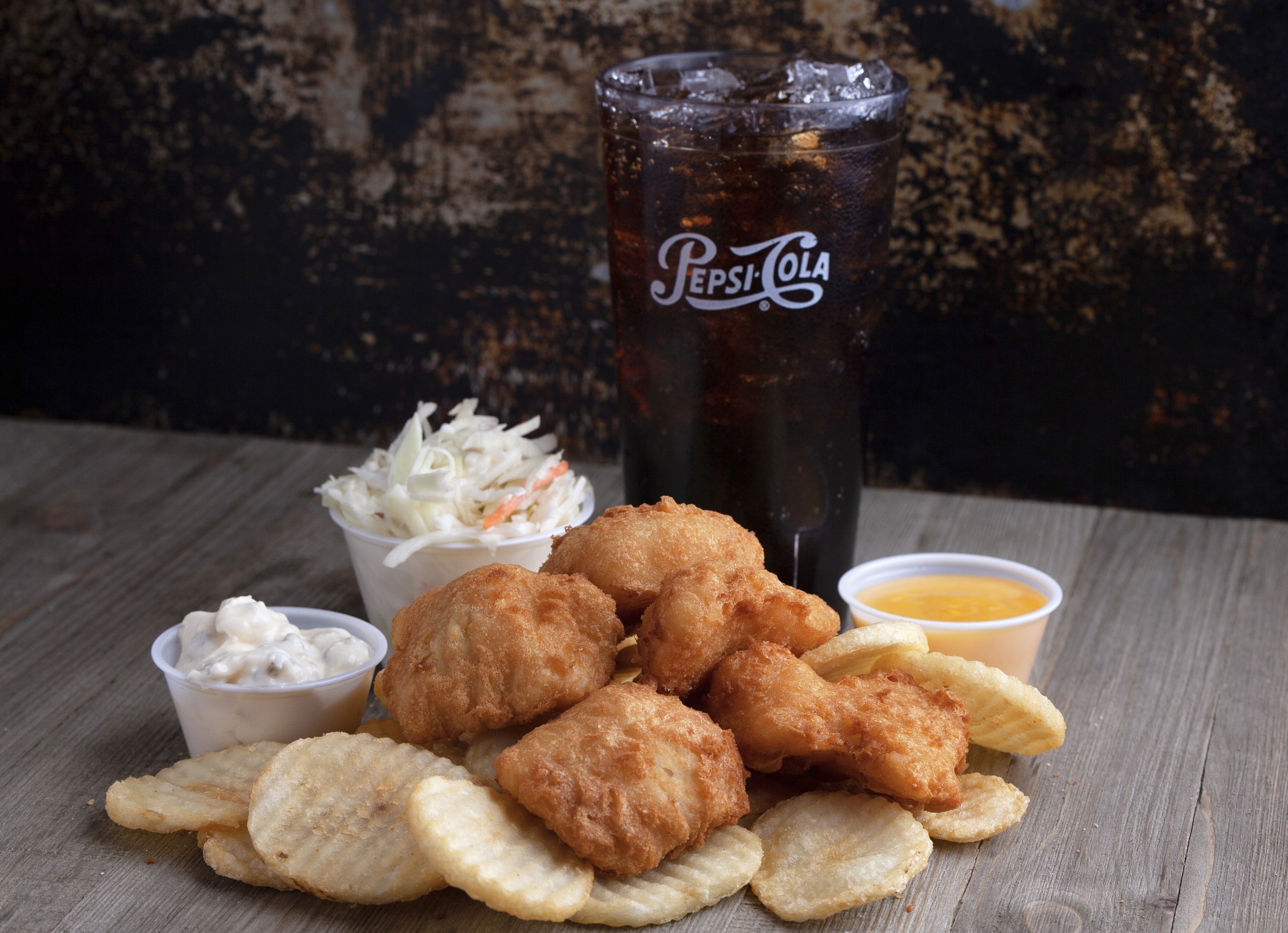 "You'll Crave it"
Food. Family. Fun.
You'll Crave it!
Who is Dolsie, and what's in his lunch box? Dolsie's Lunch Box Grille is a locally owned mom and pop shop and we (the mom and pop) literally live and breathe the business. We are heading into our sixth year in the downtown location, and have invested our heart and soul into our customers and the food we serve. I'm Paul Dols"ie", the bald guy behind the counter, and my wife, Pam, is the pretty lady behind the cupcakes. Inside our Lunch Box Grille, we serve comfort food that we know you'll crave. My guarantee here at Dolsie's is if you order something and don't like it: you can bring it back up to the counter, I'll finish it, and make you something else. If you haven't stopped in to try us out yet, we would love to see you. If you're a regular visitor to our second home, we can't tell you how much we appreciate your business. Thank you and we know you'll be craving Dolsie's soon!
Phone
(320) 774-1255
Location
810 W St. Germain St
St. Cloud, MN 56301
Hours
M-F 10am–2:30p
Sa 10am–2p
Su Closed
Here are our three children, the reason we originally decided to open Dolsie's and our biggest supporters! Maybe someday they will be the future faces of Dolsie's Lunch Box Grille?